Associate Analysts and 
Investment Analysts
We are always looking for smart, curious people with a passion for accounting to join our team. Veritas provides training and professional development, providing a path for research associates to advance to an analyst position after 2+ years of experience and demonstrated success. 
Please send us your resume and a cover letter.
Business Development 
Associate
Do you love talking stocks? Do you have strong financial and accounting knowledge? Are you a curious and outgoing person with an interest in developing and strengthening relationships in financial services?
We might be the perfect fit for you.
Become a CPA at Veritas
Veritas is Canada's first and only equity research firm to be certified as a CPA training organization by the Chartered Professional Accountants of Ontario. If you want equity research and capital markets experience while becoming a CPA, our forensic-based research organization is the perfect fit. 
To become a CPA at Veritas, please submit your resume and cover letter in confidence.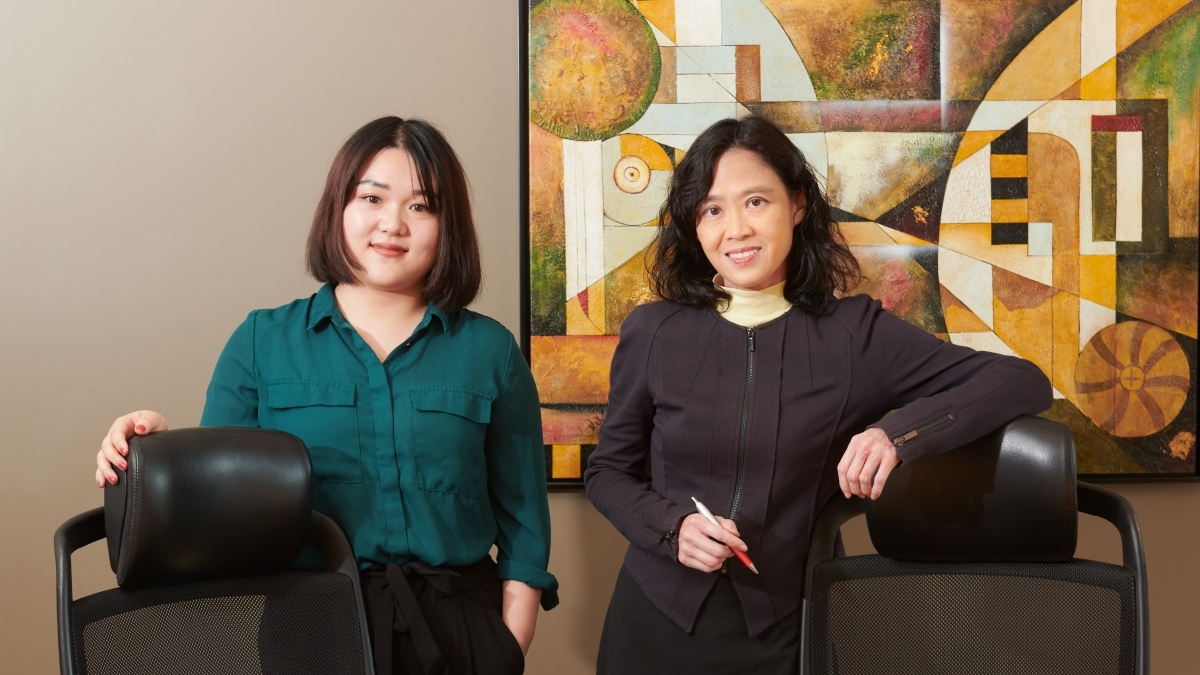 Kathleen Wong, Senior Investment Analyst, Partner, Consumer Staples & Consumer Discretionary; and Maggie Wang, Research Associate, Consumer Staples & Consumer Discretionary
Who we are
• Veritas is an organization proud of its staff and its partners.
• Veritas trains and promotes from within.
• Veritas is a tight-knit team of hard-working people. We are employee-owned.
We look for Five Characteristics
• Curiosity • Healthy Scepticism • Fortitude • Desire • Work Ethic 
How we hire
We hire people who want to be part of a passionate organization that fosters critical thinking. If you work at Veritas, it's because we can make each other better.
We have a four-stage interview process. Each successive stage focuses on different aspects of who you are, and you complete it with a different member of our firm. We want to get to know you and for you to get to know us as well. It's the start of a long-term relationship.