Our Advisory Board members have deep experience in capital markets and are trusted business leaders.
The role of our Advisory Board is to provide decision-making support, strategies, tactics, and recommendations to assist the Veritas Executive Team achieve growth.
Our Advisory Board members are independent of the Veritas Group of Companies and serve a two-year term.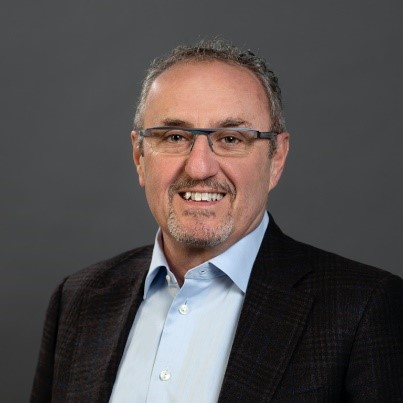 Bashar Al-Rehany
AS
Current board member and former Executive Director of Euromoney Institutional Investor and CEO of BCA Research, Dow Jones Markets Canada & Bridge Information Systems Canada
Bashar is an innovative, energetic leader with a record of accomplishment in electronic financial information, investment research, publishing, events, technology and professional services. 

He was the CEO of Dow Jones Markets Canada Inc. from 1996 to 1998 and CEO of Bridge Information Services Canada from 1998 to 2002. He then led BCA Research Inc. from 2003 to 2021 as CEO, taking it from $12 million in revenue to $85 million and leading the merger of BCA Research and Ned Davis Research Group within Euromoney Institutional Investor PLC. He was an Executive Director, Member of the Board of Directors at EuroMoney, a FTSE 250 company, from 2009 to 2016 and Divisional Director, Member Global Management Board from 2016 to 2021.
Bashar is an experienced board member who excels at collaborating with boards and c-suite executive management teams to set and achieve business targets. He is recognized as a corporate strategist and change agent with the proven ability to analyze businesses, operations, products, services, markets, and growth opportunities, and then introduce strategic and tactical solutions that improve competitive performance while increasing revenues and profits. 
Bashar currently sits on the Board Of Directors of MCI OneHealth Technologies Inc., a publicly-traded healthcare technology company. He Chair of the Corporate Governance and Nominating Committee, and Member of the Audit and Human Resources Committees.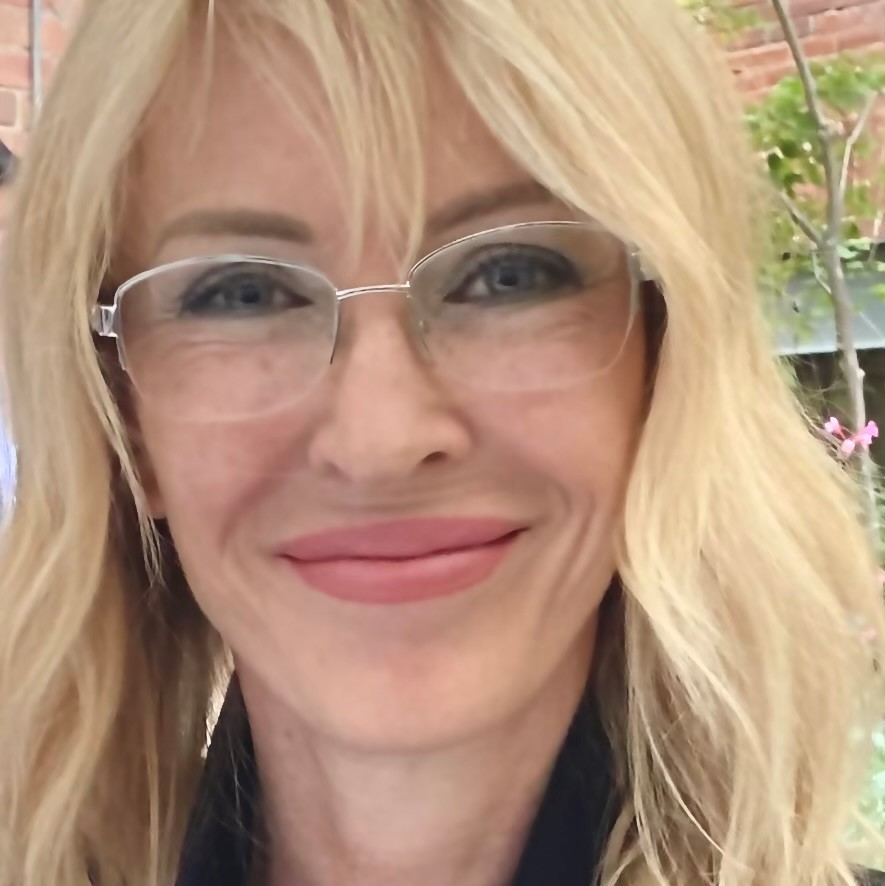 Monika Skiba
BSc, CFA
Current Investment Committee Member at Canada Mortgage and Housing Corporation Pension Plan. Former Senior Portfolio Manager at Manulife Asset Management
Monika is a senior financial executive with a track record of outstanding results in the areas of investment management, business development & leadership. 

As a Vice President at institutional asset management firm McLean Budden, Monika was a co-manager of over $2 billion is assets, investing in domestic and global equity strategies.
In 2011, she joined Manulife Asset Management where she was a member of the Global Leadership Team and a Lead Portfolio Manager of Canadian Core Equity strategy, directly responsible for nearly $3 billion in assets. She was also a Chair of the Asset Mix Committee, responsible for capital allocation to multiple asset classes.
She was named one of the top three female fund managers in Canada in the 2016 study by Citywire Smart Alpha and her funds were consistently ranked in the top quartile in the Mercer Survey.
Monika retired to focus on volunteer and board work. She is an Investment Committee Member of the Institute for Research on Public Policy Endowment Fund and also serves as an external advisor to the Investment Committee of the CMHC Pension Fund.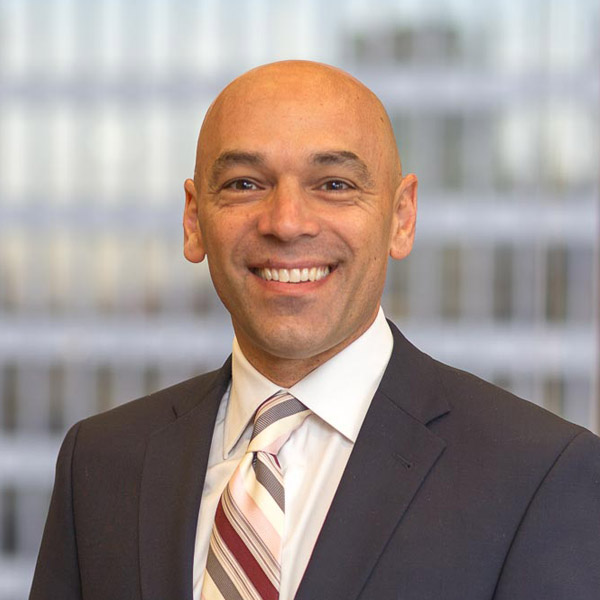 Lou Fabiano
MBA
Current VP, Products and Managed Solutions at Aviso Wealth. Former Veritas Senior Strategic Advisor and Chief Operating Officer
Lou is a financial services and wealth management executive who served as Veritas Chief Operating Officer from 2014 to 2020. 

Prior to joining Veritas, Lou was an executive with TD Bank Group and Scotiabank (HollisWealth), focused on research, products, strategy, and marketing in both wealth and asset management.
After leaving day-to-day operations at Veritas, he continued to serve as a Senior Strategic Advisor to the Veritas Group of Companies and joined Vlaad and Company, a Toronto-based financial services executive recruiting firm, as a Principal.
He is now VP, Products and Managed Solutions at Aviso Wealth, a national financial services company with over $100 billion in assets under administration and management.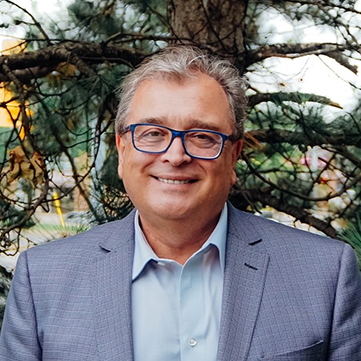 Al Guarino
BCom, CA, CPA
Current owner of multiple private companies and board member of a public technology company listed on the Venture Exchange. Former Partner Arthur Andersen LLP
Al has a background in accounting and transitioned to being a successful entrepreneur. He has founded or is a partner in several privately-held businesses that collectively employ almost 500 people. 

Al graduated from the University of Toronto with a Bachelor of Commerce degree in 1980. He obtained his Chartered Accountant designation in 1984 and practiced as a public accountant from 1980 to 2000, serving entrepreneurial, owner-managed businesses ranging in size from $5,000,000 to $250,000,000 in revenues.
In 1994, Al became a Partner with Arthur Andersen, LLP, then the largest professional services firm in the world. 1n 1998, Al became the managing partner of the Enterprise Practice of Arthur Andersen in Toronto.  He served in this leadership role until 2000 when he left the firm to become an entrepreneur.  While at Arthur Andersen, Al founded the 50 Best Managed Private Companies program, at the time the first and most prestigious awards program for private companies in Canada.
After leaving Arthur Andersen, Al applied the entrepreneurial skills he learned at the firm to run and own a variety of private businesses.  
Al currently serves on the board of a public technology company listed on the Venture Exchange, and is Chair of the Audit Committee.  Since he joined the board in 2014, the company has grown from $14 million in revenue to $250 million, while maintaining excellent levels of profitability. The company's revenue growth was a result of both organic growth and growth through acquisitions.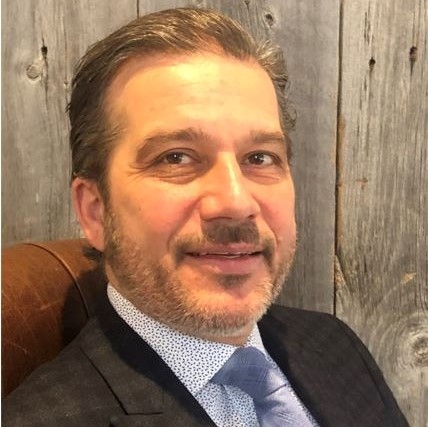 Peter Kotsopoulos
BA, CFA
Current member of the Board of Governors of the University of Guelph, serving on the Pension and Risk & Audit Committees. Former CEO of MFS Investment Management Canada
Peter is a former Director and CEO of MFS Investment Management Canada and a past Board member of McLean Budden Investment Management. 

He started as a Fixed Income Portfolio Manager and Trader at McLean Budden Investment Management in 1995.  Prior to retirement on Dec 31, 2019, Peter was responsible for the Canadian operations of MFS Investment Management Canada, including designing, developing & operating the strategy behind the Canadian Fixed Income Operations for MFS. Peter was also involved with asset mix decisions and was an integral member of the Asset Mix Committee for MFS in Canada.
He is a member of the CFA Society Toronto, holds his Chartered Financial Analyst designation (CFA) and earned a BA (Economics) from Wilfred Laurier University. Peter is a current member of the Board of Governors of the University of Guelph and sits on the Pension Committee as well as the Risk and Audit Committee. Peter also served as a volunteer member of the Development Committee of the Oakville Hospital Foundation and a past member of the Ontario March of Dimes Investment Subcommittee.