---
---
Buddies 30th Annual Charity Golf Tourney 2023
Thank You!
We had 91 golfers and many of their family members gathered last week to compete over a round of golf, eat, drink and dance to raise over $15,000 for children's cancer charities. We have now raised more than $125,000 for cancer-related charities over the years.
Thanks, everyone, for your support in making this a great event!
"Thank you once again, Anthony, for the invitation and the opportunity to participate in what has to be the warmest, unpretentious, fun and human golf tournament, as well as having the tastiest sausages!" 
— John Zinati, Zinati Kay Barristers & Solicitors, September 2022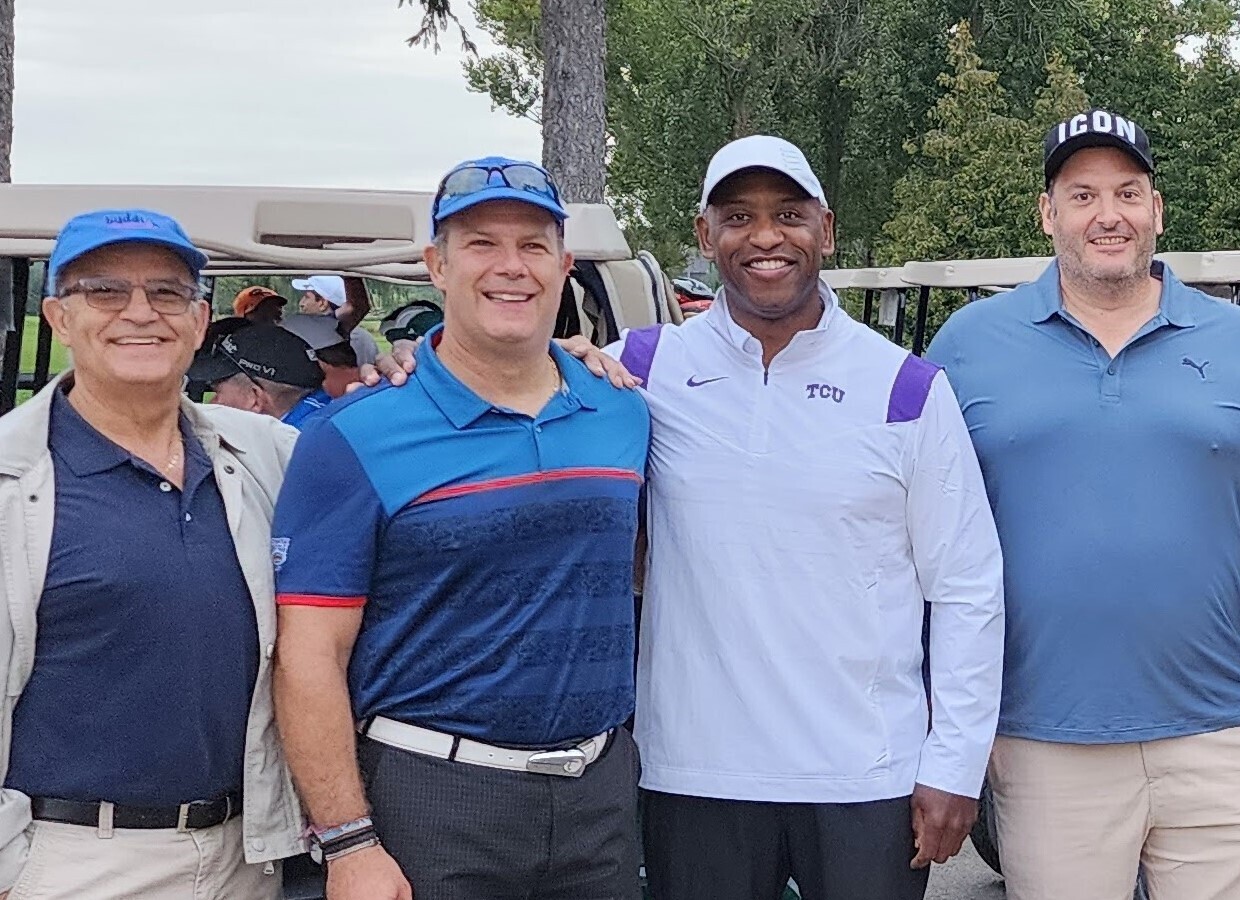 History of The Buddies Open: In 1994, the North West Devils were awarded $500 for winning the Bill Bolton Consolation Men's Hockey Championship. Excited and not knowing what to do with the bounty, they decided to put the funds towards a golf tournament and BBQ. The event was so successful it is now a ritual called The Buddies Open. 
---
---
Spring Food Drive 2023
We're proud to say we held our best-ever Veritas food drive this spring, with staff, friends and family raising nearly $5,000 for food purchases and donations. We're at a point now where we had to make two runs from the Superstore to the food bank in order to get the entire donation delivered.
All donations went to the Weston Area Emergency Support, a community-driven organization in Toronto's west end that serves the most vulnerable in the Weston Community. It is now regularly helping over 100 households each day they are open, representing over 600 individuals each week. It is certainly an organization worth supporting.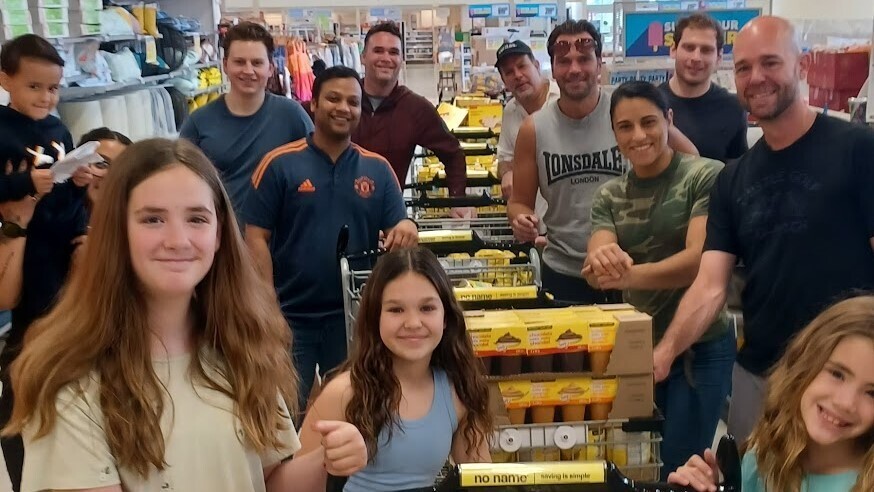 Veritas staff, family and friends shopping for the 2023 spring food drive.
Want to create your own charitable foundation? Visit our related organization The Veritas Foundation.